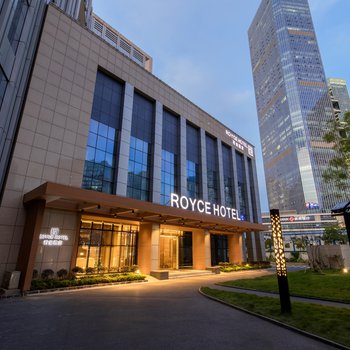 Opened in 2018, the Royce Hotel offers travelers a pleasant stay in Shenzhen, whether for business or leisure purposes.
The hotel is located approximately 17km from Shenzhen North Railway Station and 21km from Bao'an International Airport. In addition, Keyuan Metro Station is just a short walk away. The nearby area boasts an abundance of attractions including Zhongqian Diving World, Lixiang Park and Shenzhen University.
When guests have some time on their hands they can make use of the onsite facilities. Travelers requiring pickup service can book this directly through the hotel. Airport pickup can be arranged by the hotel upon request. Guests of this Shenzhen hotel can make use of the parking facilities.
If cleanliness is important to you, this hotel makes an excellent choice, as our guests consider this to be one of the cleanest hotels in the city. This hotel is particularly popular with those traveling on business.